¨By you this you-niverse is born, by you this world is created, by you this world is loved and protected. If you are driven by a purpose, a cause, a belief you will change your world and thus the world changes.¨ - Heidi Parker
Your soul whispers ...
¨Take the journey, even if it means you have to go it alone.¨
Your ego replies ...
¨I´m scared, no one will go with me.¨
Your heart chimes in ...
¨Go anyway and find your new tribe.¨
.... so you go, despite the uncertainty because feeling vulnerable makes you feel alive and you return home with the energy to redesign your life.
A vacation is predictable, planned out and boring but a journey has all kinds of unique discoveries; new insights, new friends, possibly a new you. A journey is life changing, it is a tool to help you redesign your life.
Destiny is a tiny seed that has been planted inside of you from the moment you were born. Moments of grace and a journey can feed and nurture the seed so it will grow. Destiny compels us to take the journey in the first place and since we can´t ignore the whispers of our soul forever we go in search of ¨who we want to become and what we are willing to give in this life to get it,¨which starts to fulfill your destiny.
Are you willing to let go of your familiar world and embark on a journey?
Life is a path of integrating opposites, what we are familiar with and what we are not familiar with and trying to bring these two together to learn a lesson and grow. We are meant to grow so we have something to give. Your inner doubt, self-consciousness and ego must be surrendered in order to reveal the lesson and often you won´t know what the journey meant or what you learned until returning back home and marinating in it for a bit. Don´t go in pursuit of an end result, have faith that the Universe is unfolding perfectly - trust.
Our choices have consequences. They make the world a more dangerous place or they cultivate peace. Completing a journey is completing a life lesson to fulfill your destiny.
Ask yourself, what inspires you? What do you want to become? How do you want to feel? - you are meant to grow, so you have something to give .... now go ... your world needs you.
Here are some photos of a recent journey I set out on in Costa Rica where I purchased a piece of land. Owning my own home and business in Nicaragua for 5 years has been truly rewarding but destiny sent me seeking to feel something different, experience something new, to grow and to birth a new chapter in my life which will ultimately bring me closer to fulfilling my life long purpose, my destiny.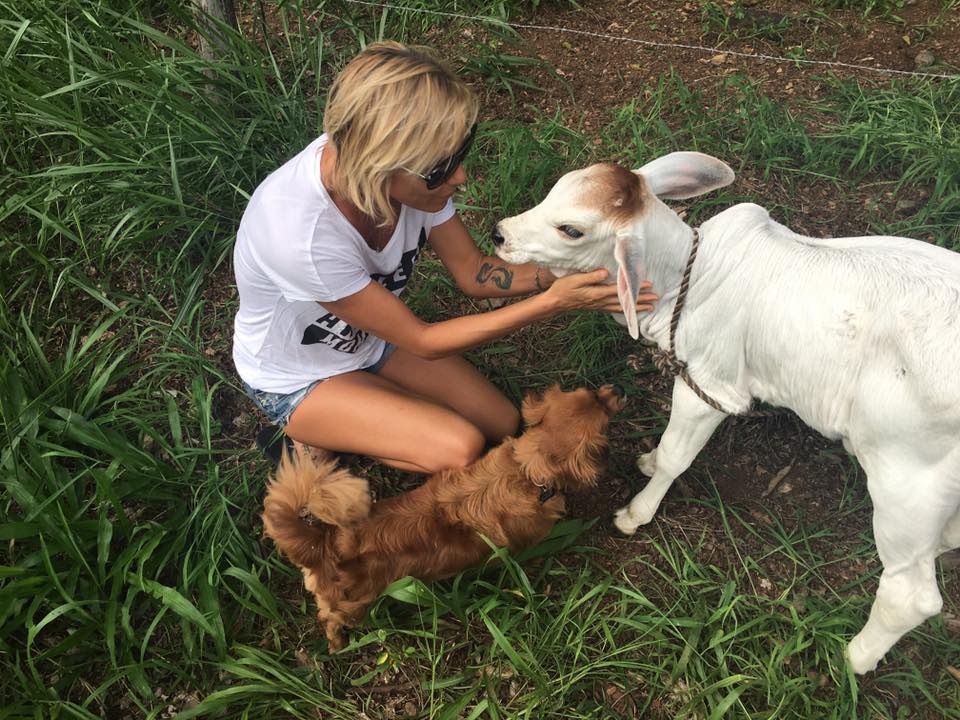 Casa Santosha and your host Heidi, caters to travelers embarking on a journey. If you are inspired by the power of the ocean, the sun rising and setting, nature calling, wind whispering, and spending time with fearless people living their dreams, then Nicaragua and Casa Santosha is the place to begin your journey - leave the guide book at home!
See you soon xoxoxo, love Heidi